ready to take a leap in your brand?
we share in the adventure of bringing your brand to life.
Lady Moxie is a creative design studio that collaborates with tenacious, service-based business owners striving for industry impact. Through strategic and process-driven branding, website, and social media services, we help bring your vision to life and amplify your brand potential.
what we offer
Lady Moxie Design specializes in custom designed logos, brand collateral, modern websites, and social media content creation, all rooted in brand strategy.
We create powerful experiences through strategic brand development.
ready to amplify your brand?
book your free discovery call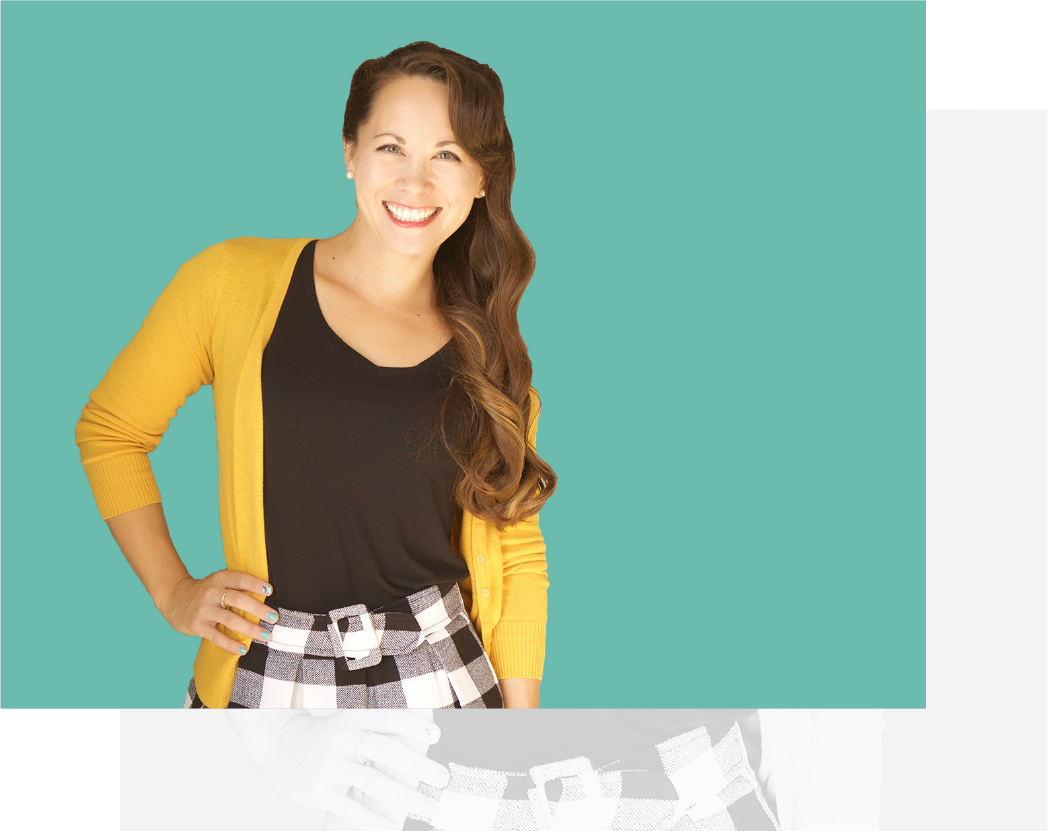 My name's Erin and I am inspired by your purpose! I believe that through sharing your heart in the foundation of your business, you can create meaningful connections with your own clients. As an expert in your industry, your focus is on serving your clients to the best of your ability; brand development isn't something you could credential in. I am honored and humbled by the opportunity to take your vision and turn it into a tangible, living brand.
Are you a service-based business owner striving to make an impact in your own industry?
looking for tips, tricks, and general branding know-how?
what our clients are saying...